RESTAURANTS & BARS
Temptation Grand Miches Resort offers a wide variety of restaurants promising gastronomic delight, our all-inclusive program will send your taste buds on a flight. Our chefs serve nothing but the best with their fabulous international cuisine; an explosion of flavor all guests will savor. And because it's always happy hour at Temptation Grand, enjoy your favorite cocktail or beverage of your choice 24 hours a day.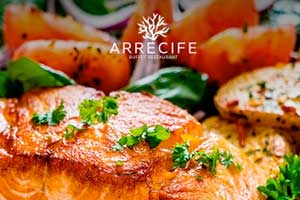 ARRECIFE
An eclectic delight in every bite is what you'll find at our international cuisine buffet.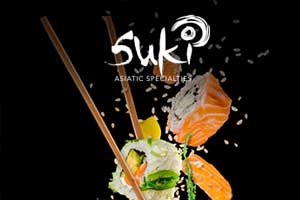 Suki
An Asian food affair with a fusion flare at its finest. Our chefs will combine traditions from different kitchens using imagination and improvisation. For an exotic fine dining experience out of this world, meet your highest expectations at Suki.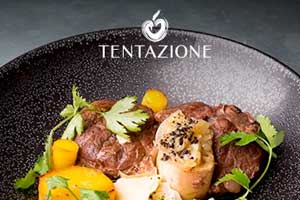 TENTAZIONE
With our distinct set of flavors, recipes, and fresh ingredients, this dining experience can be described as a celebration of Italian flavor. Buon appetito!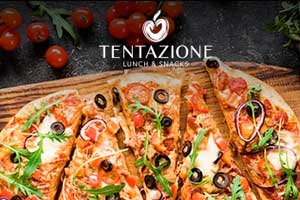 TENTAZIONE Snack
Our snack bar will be one of your favorite places throughout your stay. Stop by and grab your favorite snack; don't let your munchie mood get in your way.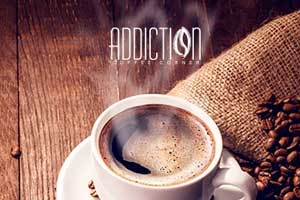 Addiction
Where coffee and friends make the perfect blend. Stop by for your favorite hot or cold beverage and a sweet treat; after all, vacation is what you bake of it!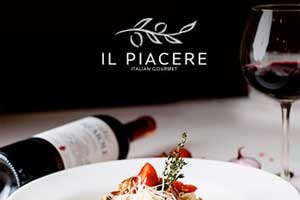 IL PIACERE
It would be a sin not to dine and wine at Piacere, where culinary desire is fulfilled with exquisite delicacies prepared by our experienced chefs.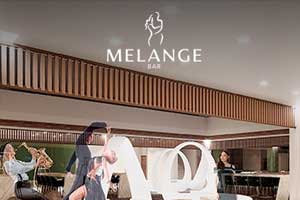 MELANGE
This bar is a high-energy hotspot for couples to gather each night. Our master-mind mixologists work their magic to make everything just right!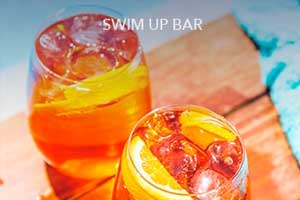 SWIM UP BAR
Make your way over to our sexy swim up bar, just a few strokes away from the action. Grab a cocktail and get in on the action, let us take care of guest satisfaction.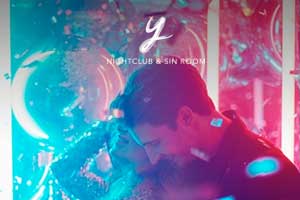 Y NIGHTCLUB & PLAYROOM
Put your hands in the air like you just don't care! At our disco, heated bodies and throbbing beats allow our DJs to sweep you and your partner off your feet. It's the perfect place to see and be seen! And in the privacy of our alluring Playroom located within the Y nightclub, passion truly rules the night. This erotic, intimate space is exclusive for couples.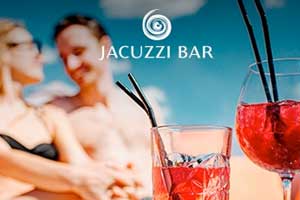 Jacuzzi Bar
A discreet aquatic oasis of the sexiest kind, serving up all of the favorite beverages you have in mind.